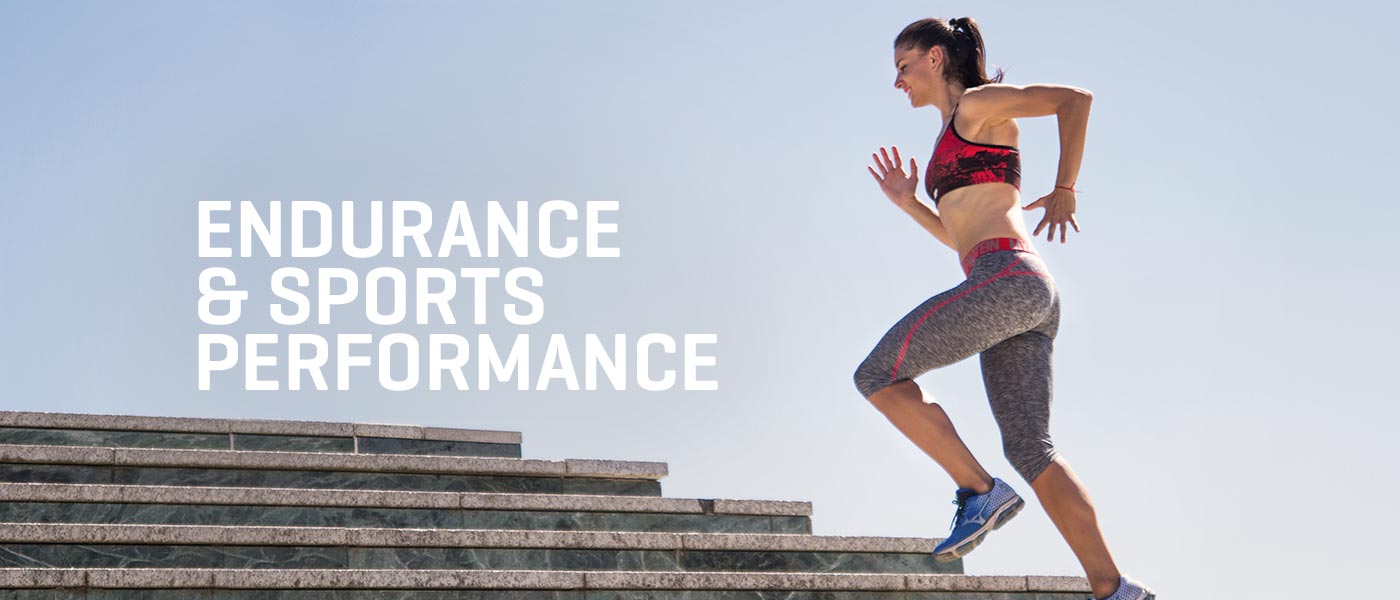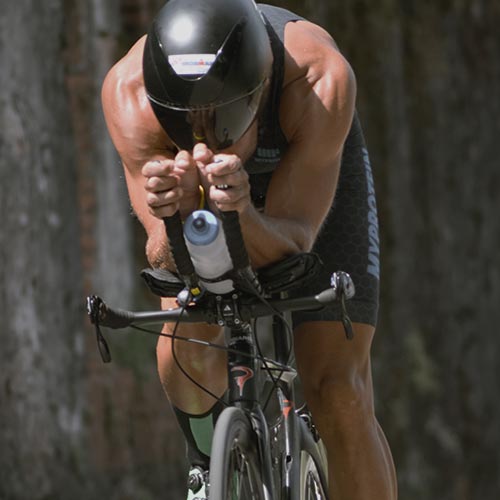 HYDRATION
Exercising can place a great deal of stress on your body, with an increase in sweat occurring to keep your core body temperature and vital organs cool. When there is an increase in sweat rate there is a greater loss of electrolytes such as sodium and potassium; which are essential for retaining the fluid you take on board.

Ensuring you consume a balanced mixture of both electrolytes and carbohydrates to help maintain your performance and avoid the negative impacts of dehydration such as cramp and reduction in mental focus.
VIEW BEST SELLERS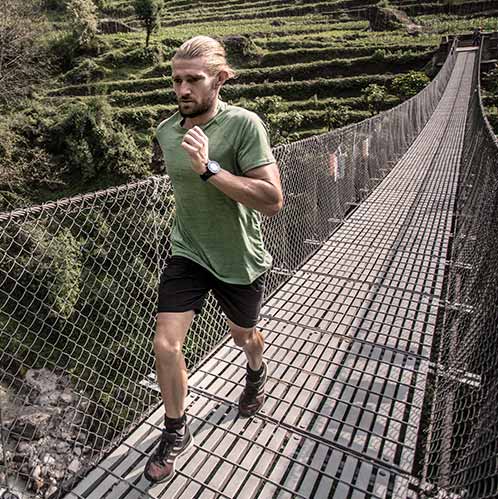 ENERGY
When exercising you can become both mentally and physically drained. At this stage, it is critical to replenish your body's primary fuel sources immediately after each exercise bout. Failure to embed this into your nutritional regimens will lead to fatigue and performance decrements.

Myprotein's broad range of exclusive ENERGY products are engineered to keep you fuelled through every gruelling workout and competition battle.
VIEW ALL ENERGY PRODUCTS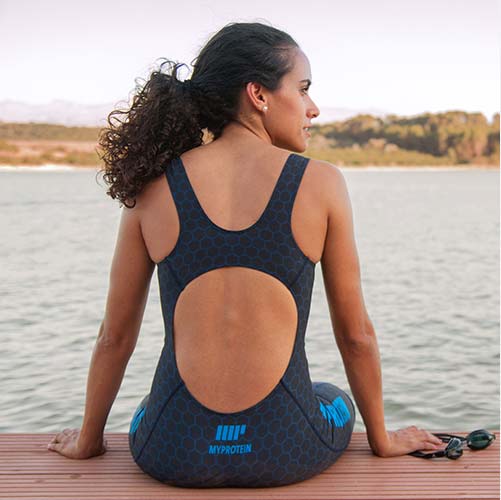 RECOVERY
During intense exercise , your body will rapidly utilise its carbohydrate stores and lose key electrolytes through sweat. It is of major importance therefore to replenish both these stores, as well as to rebuild damaged muscle fibres which have been placed under mechanical stress.

RECOVERY starts immediately after exercise, when your metabolism remains lifted for up to 60 minutes. High Glycaemic carbohydrates in combination with essential electrolytes and fast absorbing proteins are what your body craves. Myprotein's Recovery Plus Elite gel is the first all-round recovery gel to date hosting all the ingredients tailored towards a quick and effective recovery. Our Protein Gel and Endurance Recovery Powder are also flawless products for your recovery checklist.
VIEW ALL RECOVERY PRODUCTS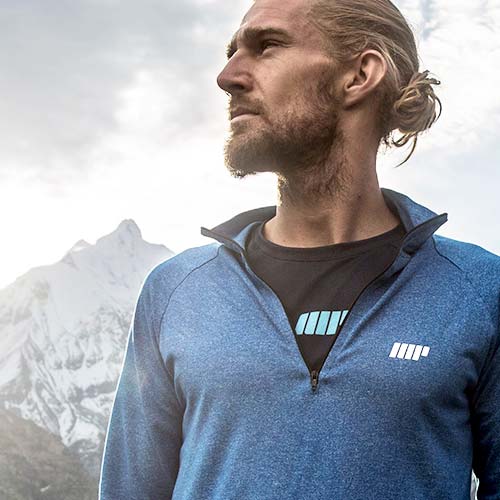 CLOTHING & ACCESSORIES
Available in a range of distinctive styles and prints our selection of specialist sports performance wear is designed to help you perform at your optimum. With performance in mind we have created the range to respond to the toughest tests. Quick wicking, temperature regulating technology helps you keep your cool whilst re-enforced seams for extra durability help you keep in control. In addition our extensive range of casual wear is perfect for getting you to and from training, for casual occasions as well as all general workouts. From foam rollers and resistance bands to sports tape and compression socks we have a huge range of training aids and accessories to support your active lifestyle and training goals.
VIEW ALL ENDURANCE CLOTHING
BE KITTED OUT FOR SUCCESS WITH MYPROTEIN...
ARTICLES & ADVICE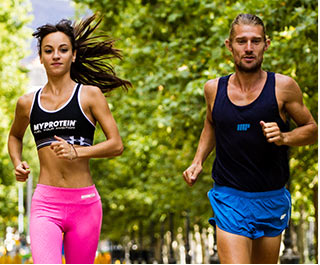 MARATHON NUTRITION
PRE-MARATHON CARB-LOADING TIPS... PREPARATION IS KEY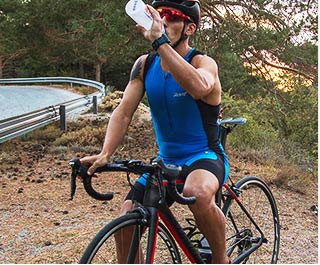 CYCLING RECOVERY
WHICH FOODS AND SUPPLEMENTS SHOULD I TAKE?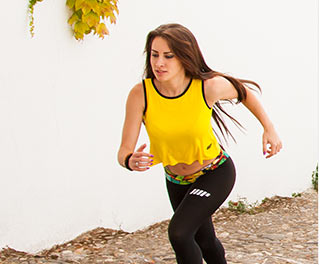 RUNNING FOR BEGINNERS
YOUR TOP FIVE QUESTIONS ANSWERED!